Brief History
Founded in 1998, Modern Ceramics Manufacturing (MCM) has served the fast-growing needs of the semiconductor, flat panel display, solar industries, fluid handling, medical, instrumentation, and oil and gas industries.
We operate from a 50,000 sf manufacturing facility in San Jose, CA that integrates ceramic grinding with metal and plastic machining and assembly.
From this facility, we support the global supply chain of our multinational customer base. Our ability to consistently and promptly meet the urgent demands for precision advanced ceramic components marks our distinction.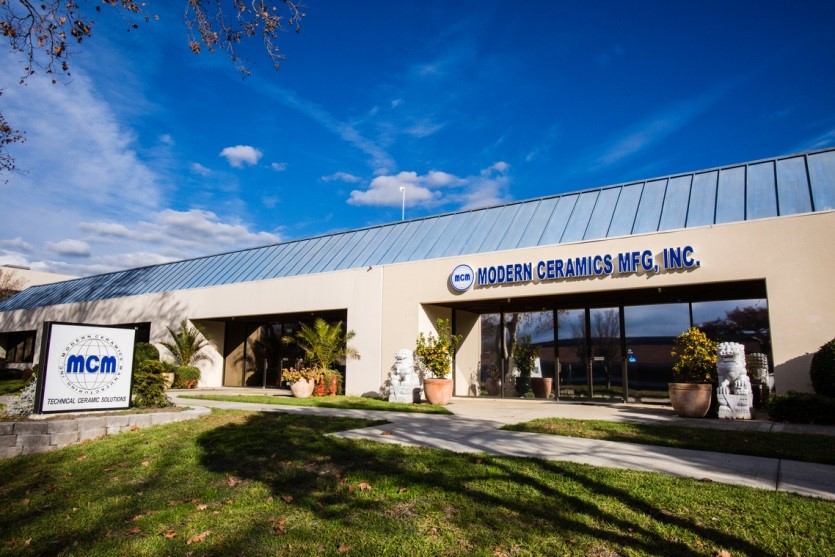 Modern Ceramics Manufacturing, Inc.
2240 Lundy Avenue
San Jose, CA 95131