Technical ceramics represent a class of materials known for their engineered properties, such as fracture toughness, strength, purity, hardness, density, thermal and electrical conductivity, thermal expansion, and electrical properties such as dielectric strength.
Modern Ceramics is focused on industrial applications that require 96% - 99.85% alumina structural components and assemblies as well as the family of zirconia materials (Mg-PSZ and Y-TZP). A broad range of industries and vertical markets employ technical ceramic materials and components fabricated to exact tolerances.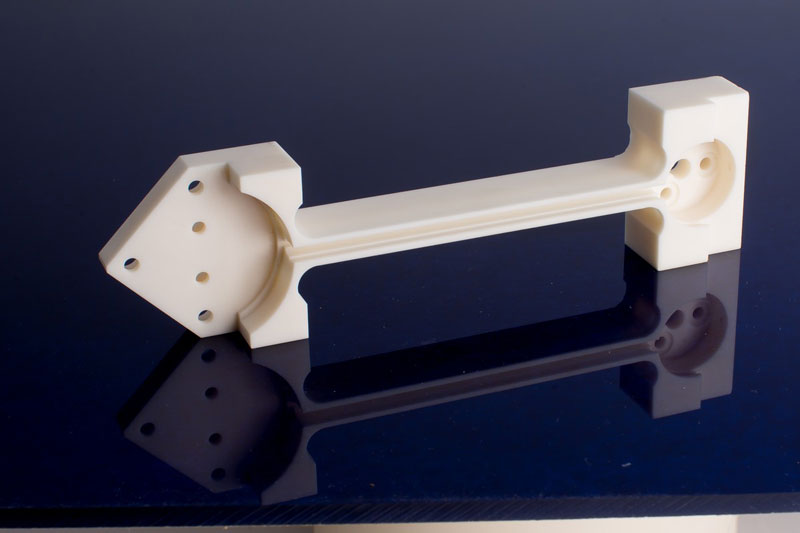 For example, in the semiconductor industry, alumina components must be high purity to withstand harsh plasma etch environments. High purity alumina is required not only for its inert properties, but for its ability to be fabricated in a wide variety of complex shapes, up to 30" in diameter.
Selecting the Ideal Technical Ceramic Material for Your Application
Engineered microstructures are key when determining which technical ceramic material to select for a particular application. In general, the best polycrystalline technical ceramics will have a sub-micron grain size with very little porosity along with high strength and high fracture toughness. Ceramic material are extremely strong in compression, but perform poorly when under a tensile load or point loading.
The family of alumina materials is the most widely used technical ceramic material and the most economical. If greater performance is needed, zirconia ceramic materials (Mg-PSZ and Y-TZP), known for their high strength and fracture toughness, are selected. However, zirconia is much more expensive than alumina.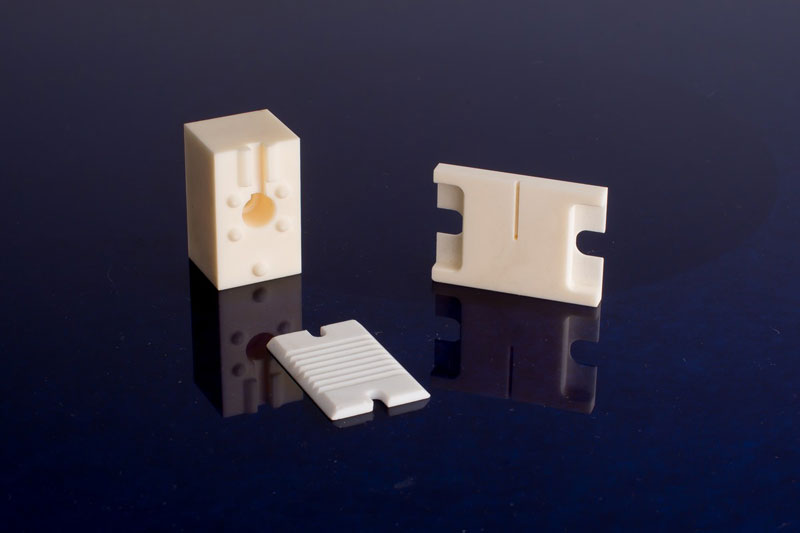 Ceramics have a high hardness and are often used for abrasion resistance in a multitude of industrial applications. However, hardness is not the only factor to consider. In a high friction environment, a ceramic material with a low thermal conductivity will allow the surface to remain hot. From a tribological standpoint, hot surfaces wear faster than cool surfaces regardless of a materials hardness.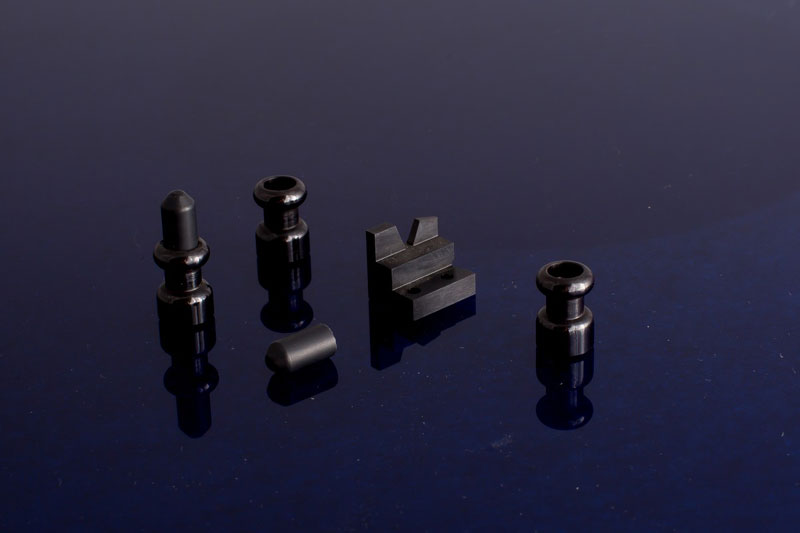 Industrial uses of structural technical ceramics continues to grow. Modern Ceramics fabricates structural ceramic components for a variety of industrial applications. A few examples are listed below:
Semiconductor rings, lift pins, and end effectors
Precision medical and laser instrumentation components for wear resistance and electrical isolation
Bushings, punches, dies, and forming tools
Fluid handling components such as pump plungers, liners, tubes, shafts, pistons and cylinders
Mechanical seals, valve seats, and control valve components
Thread guides, ceramic screws, spray nozzles
Industrial knives and blades